photo by Pieter Estersohn for Galerie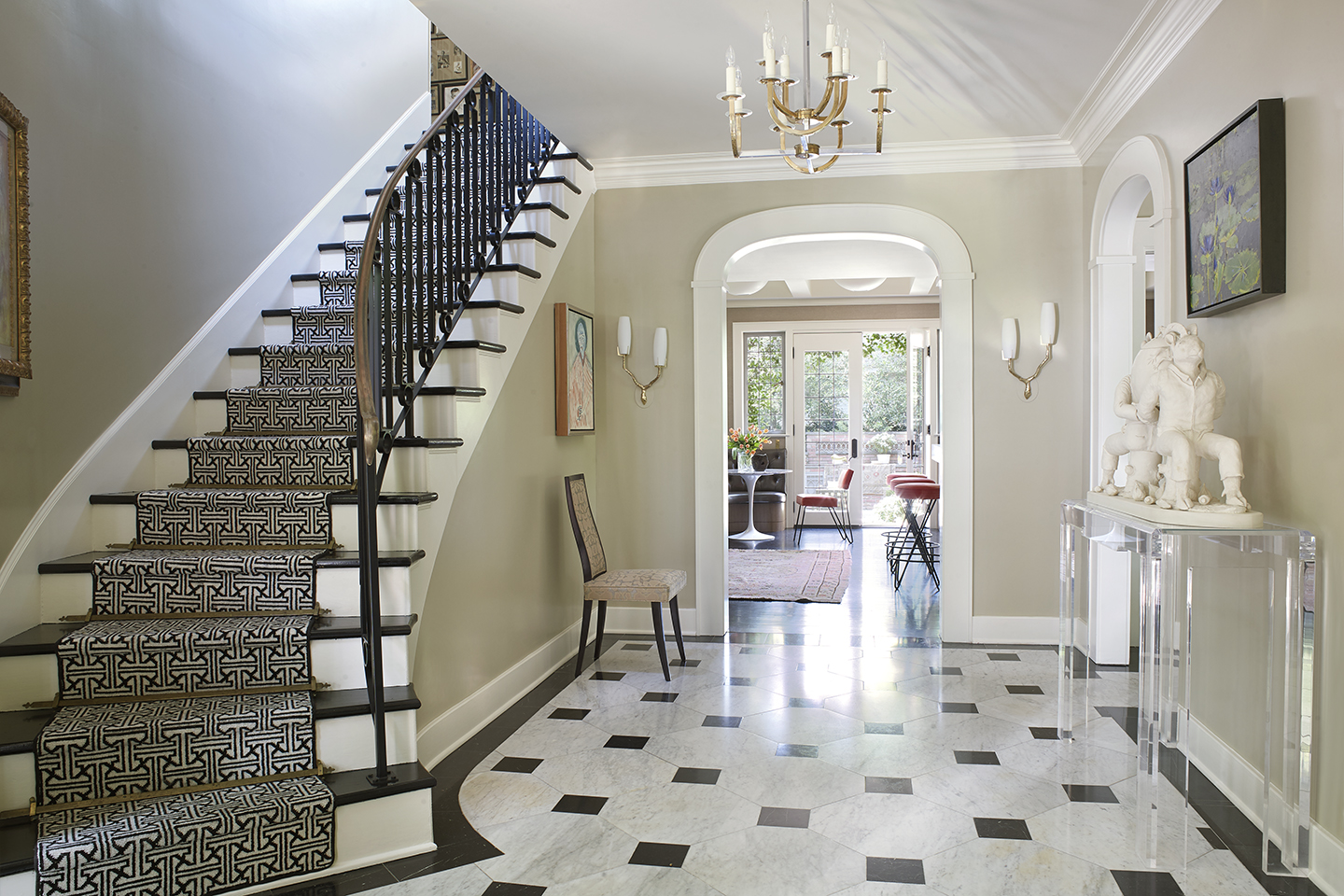 photo by Pieter Estersohn for Galerie
photo by Pieter Estersohn for Galerie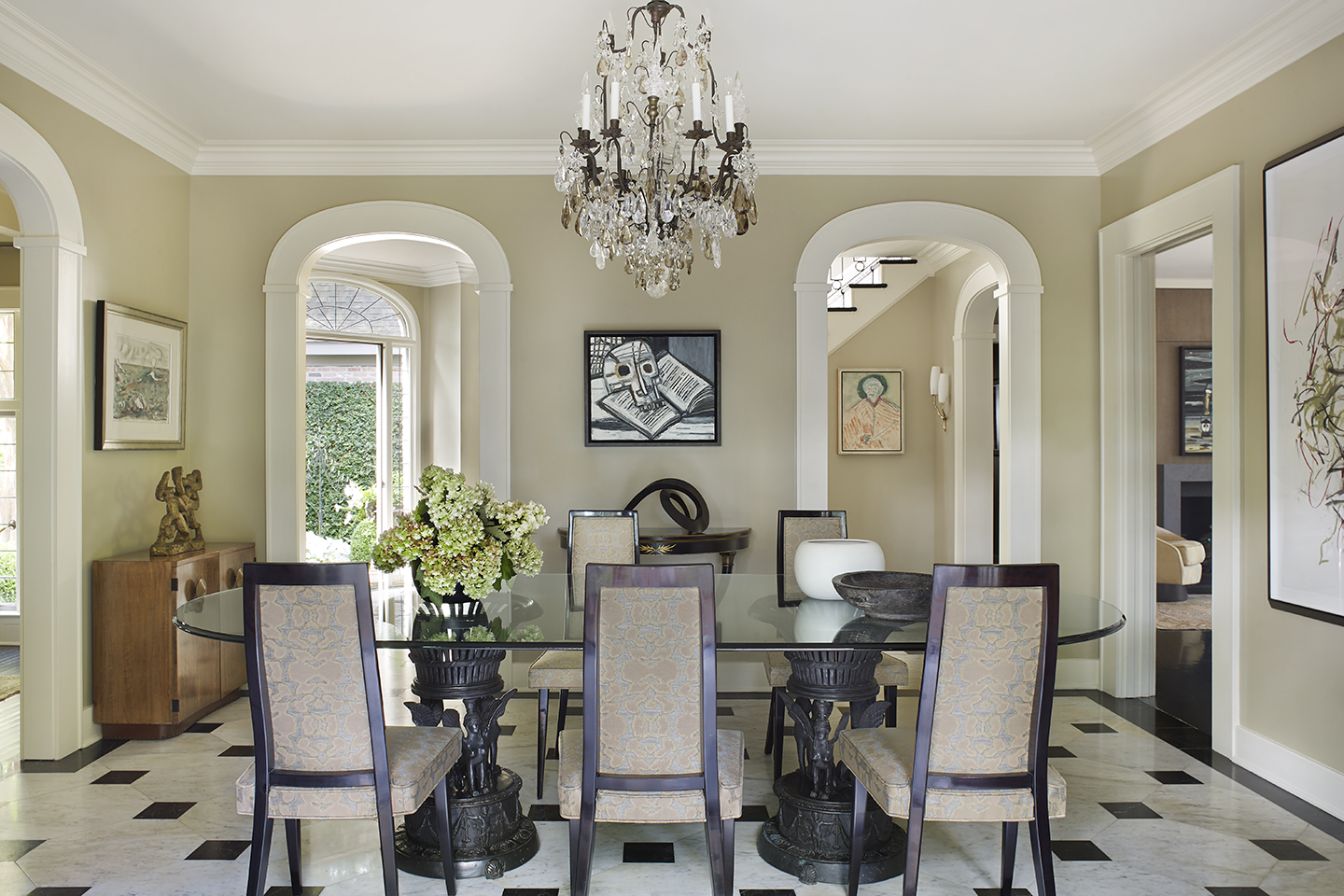 photo by Pieter Estersohn for Galerie
photo by Pieter Estersohn for Galerie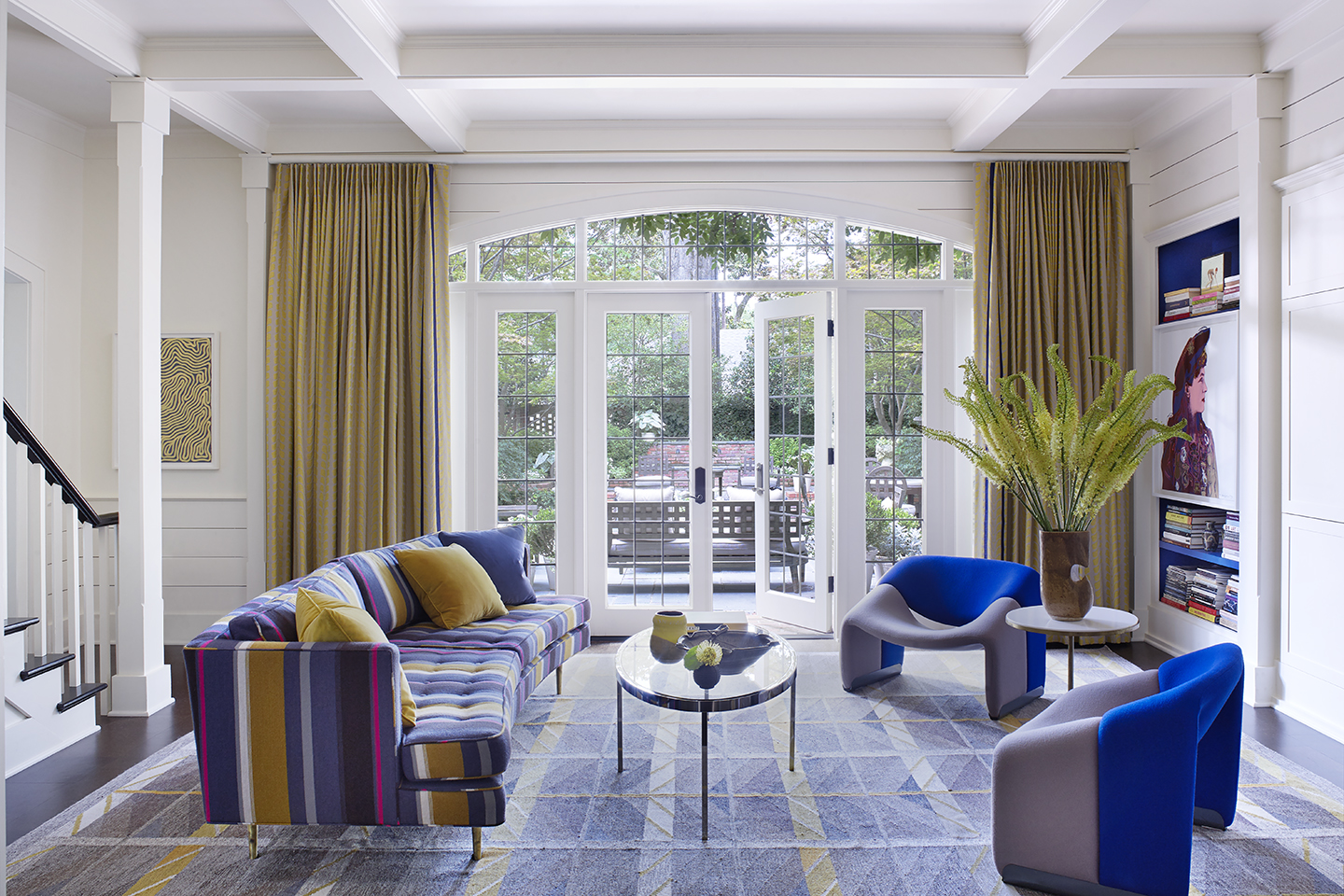 photo by Pieter Estersohn for Galerie
photo by Pieter Estersohn for Galerie
photo by Pieter Estersohn for Galerie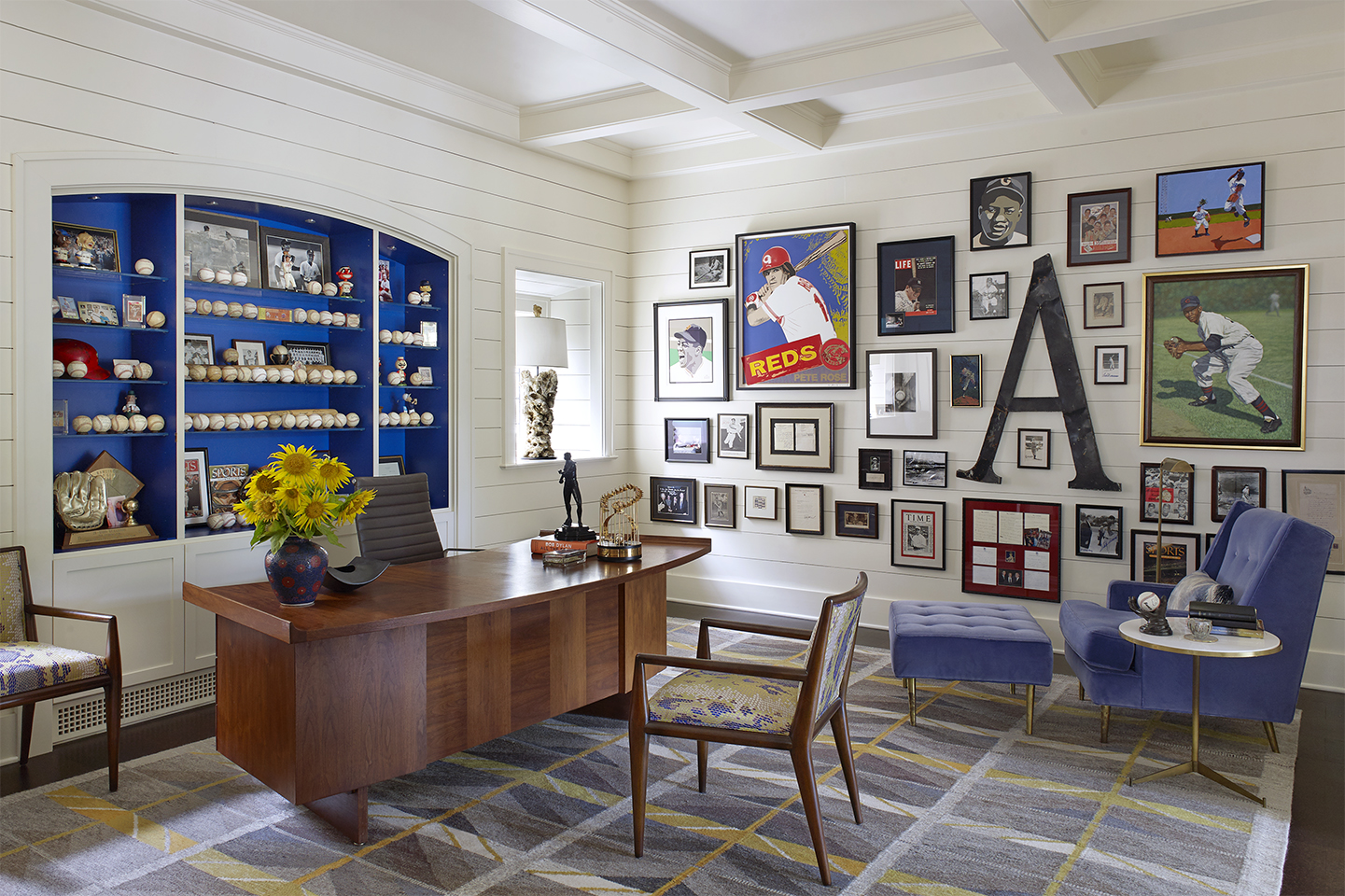 photo by Pieter Estersohn for Galerie
photo by Pieter Estersohn for Galerie
photo by Pieter Estersohn for Galerie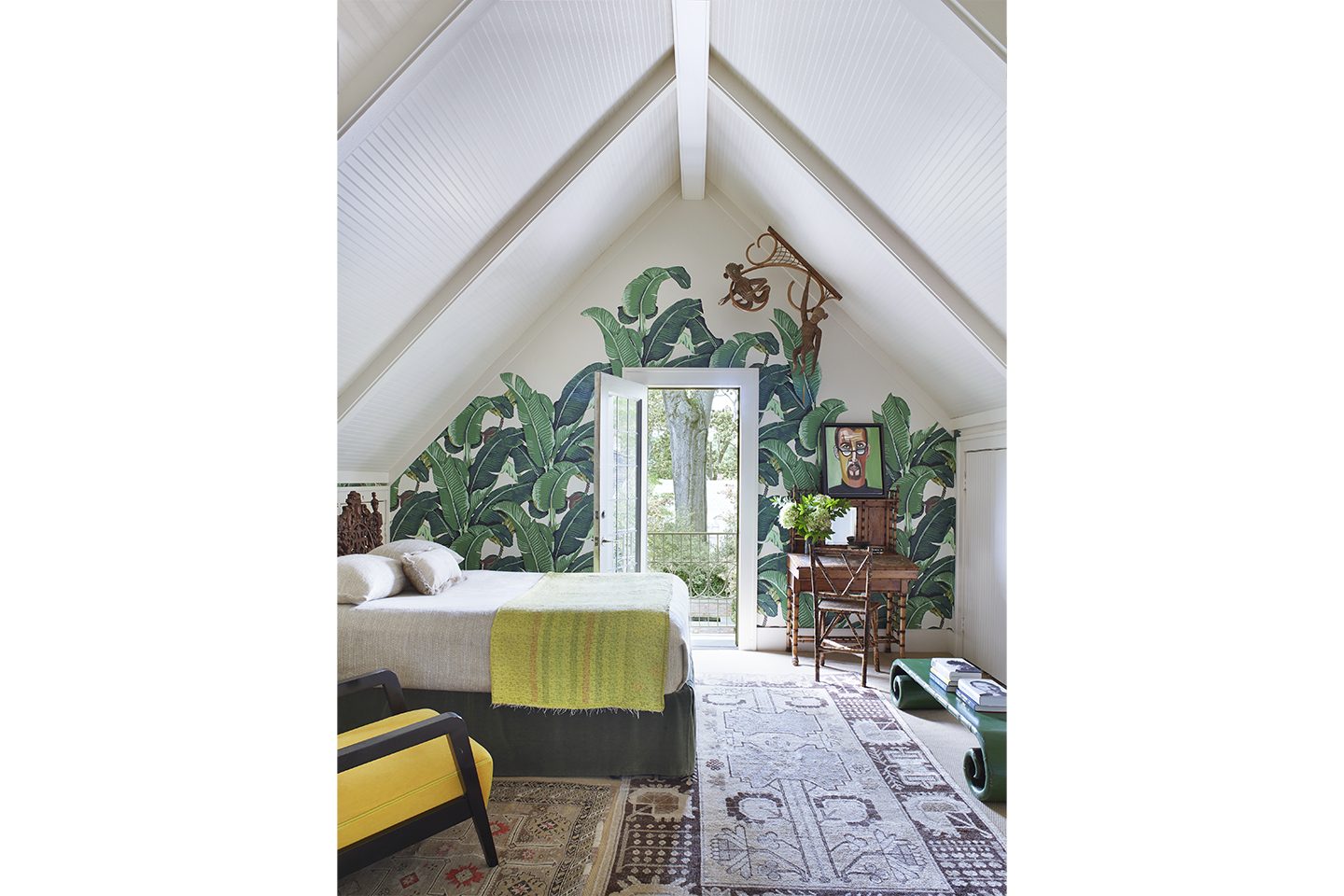 photo by Pieter Estersohn for Galerie
Boxwood Court
Monroe, LA
Over the course of more than two decades, a multiphased renovation of this 1920s English-cottage-style brick house effectively expanded the structure's footprint and flow to accommodate the clients' growing family and ever-expanding art collection. One of the fundamental mandates of the project was the desire to foster a more intimate connection between the house's interior rooms and its outdoor entertaining areas and garden. Another objective was to broker an easy rapprochement between the traditional bones of the house and the modern spirit of the family—as well as their collection of modern and contemporary art.

As the house's footprint expanded, the kitchen became its center—the intersection of the three main wings and the primary route to the courtyard in back, which was designed by landscape architects Sawyer/Berson to function as an outdoor double parlor. In the latest renovation, accomplished after the children were grown, the kitchen was transformed into a social space that accommodates art, reinforces the view from the formal entry hall to the courtyard, and provides comfortable seating. The cabinets and walls are paneled with cerused oak reminiscent of a study, and most of the appliances are concealed below Basaltina stone counter tops.

The formal living room, anchored by a custom sofa and coffee table, reads as timeless and classic. The color palette is decidedly neutral, in contrast to the polychromatic den, which is outfitted in vintage mid-century furnishings by Edward Wormley and Pierre Paulin. The bright blues of the den reappear in the husband's office, a wonderland of rare baseball collectibles. Upstairs, the classic and the contemporary once again mingle amicably. The serene master suite is accented with quiet notes of pale blue, while a guest bedroom sports a felicitous wallpaper pattern of wild banana leaf palms.
Boxwood Court