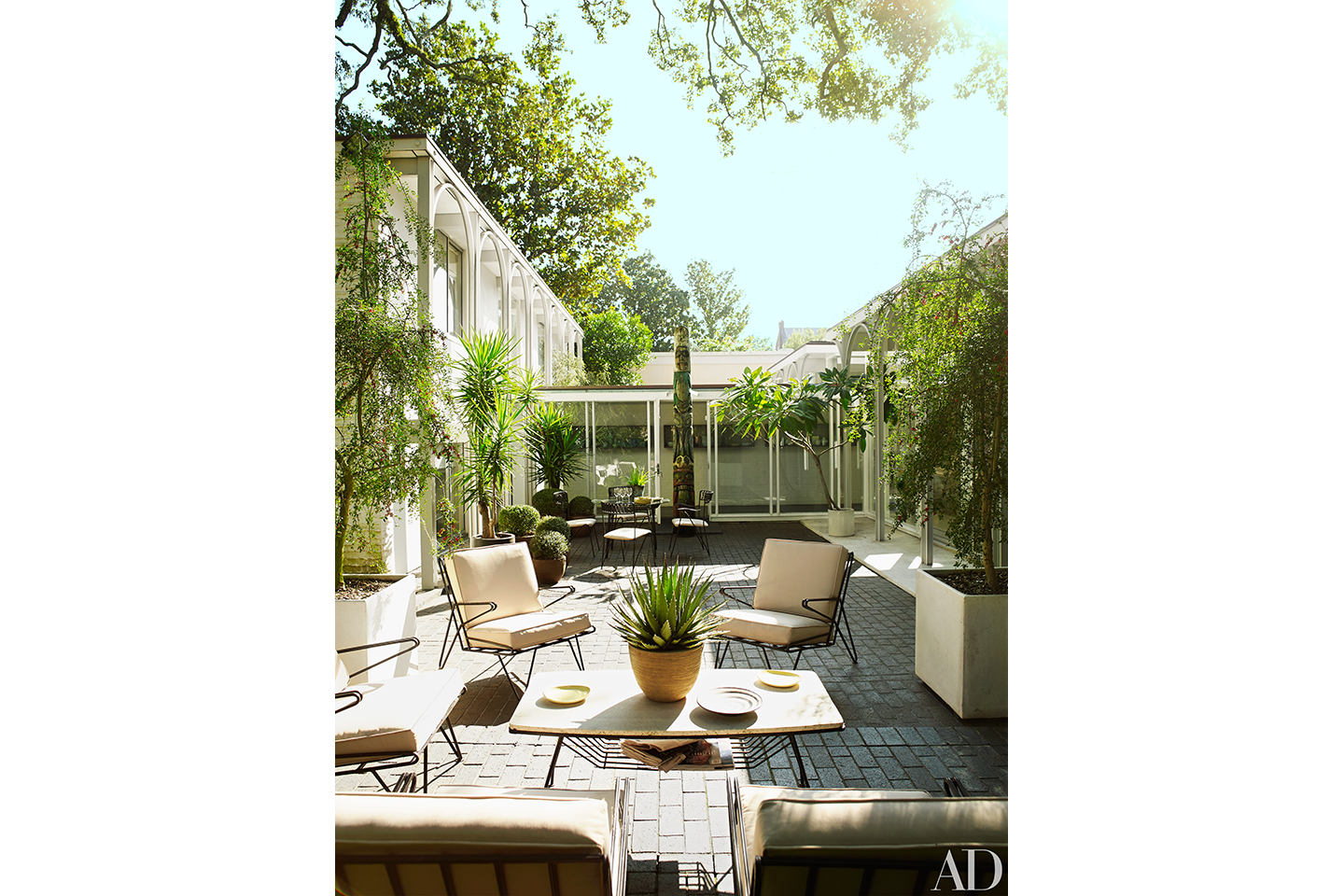 photo by Pieter Estersohn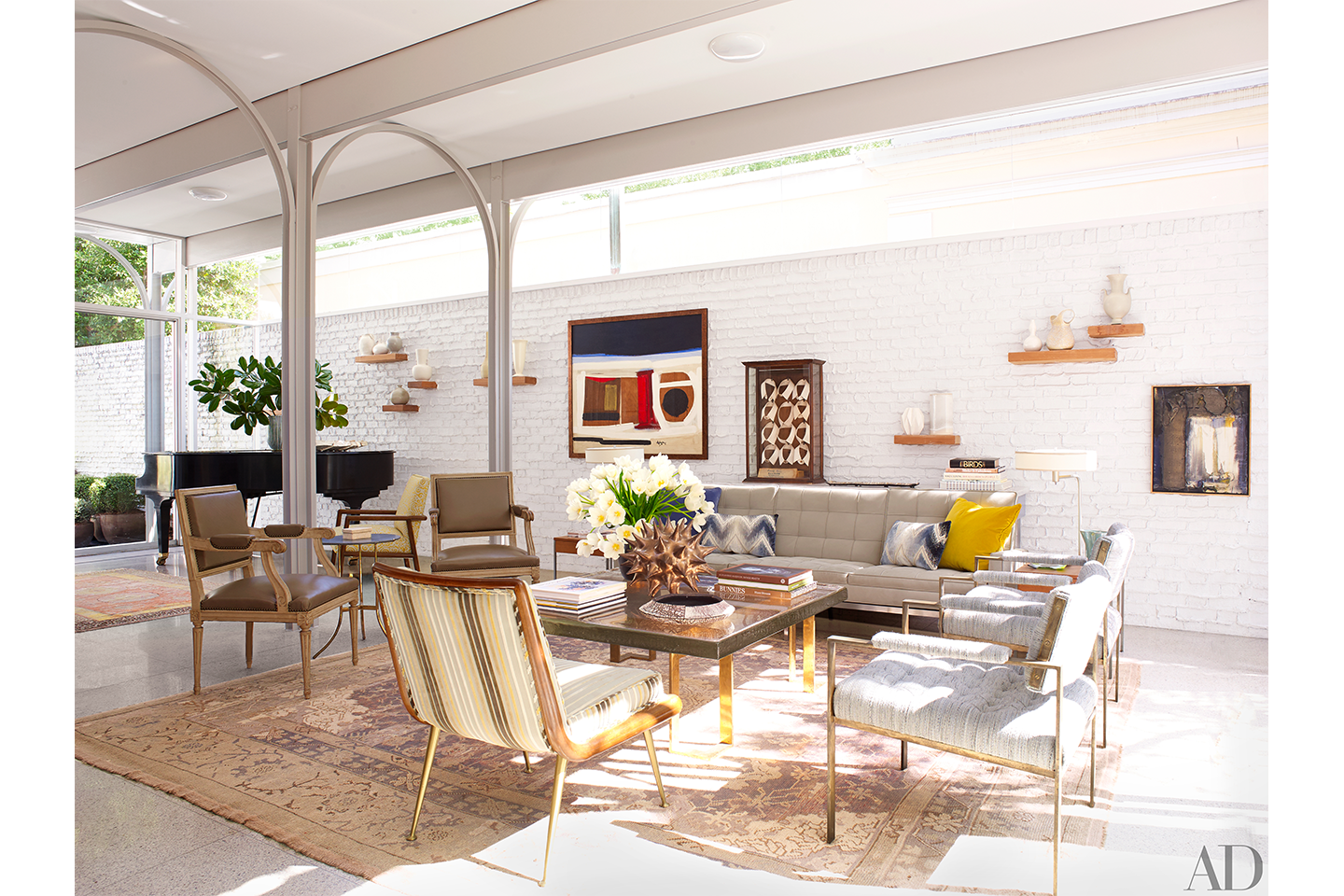 photo by Pieter Estersohn
photo by Pieter Estersohn
photo by Pieter Estersohn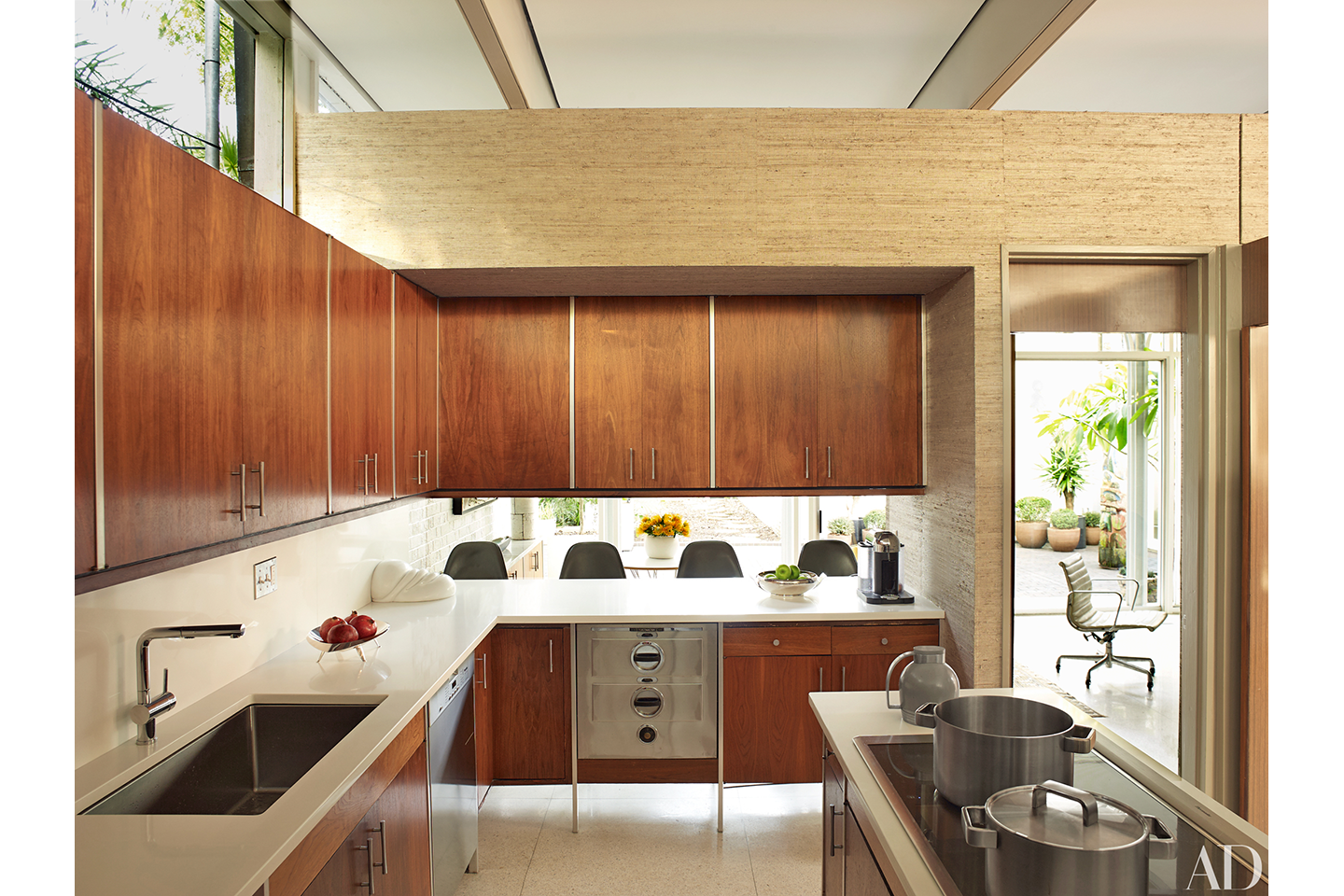 photo by Pieter Estersohn
photo by Pieter Estersohn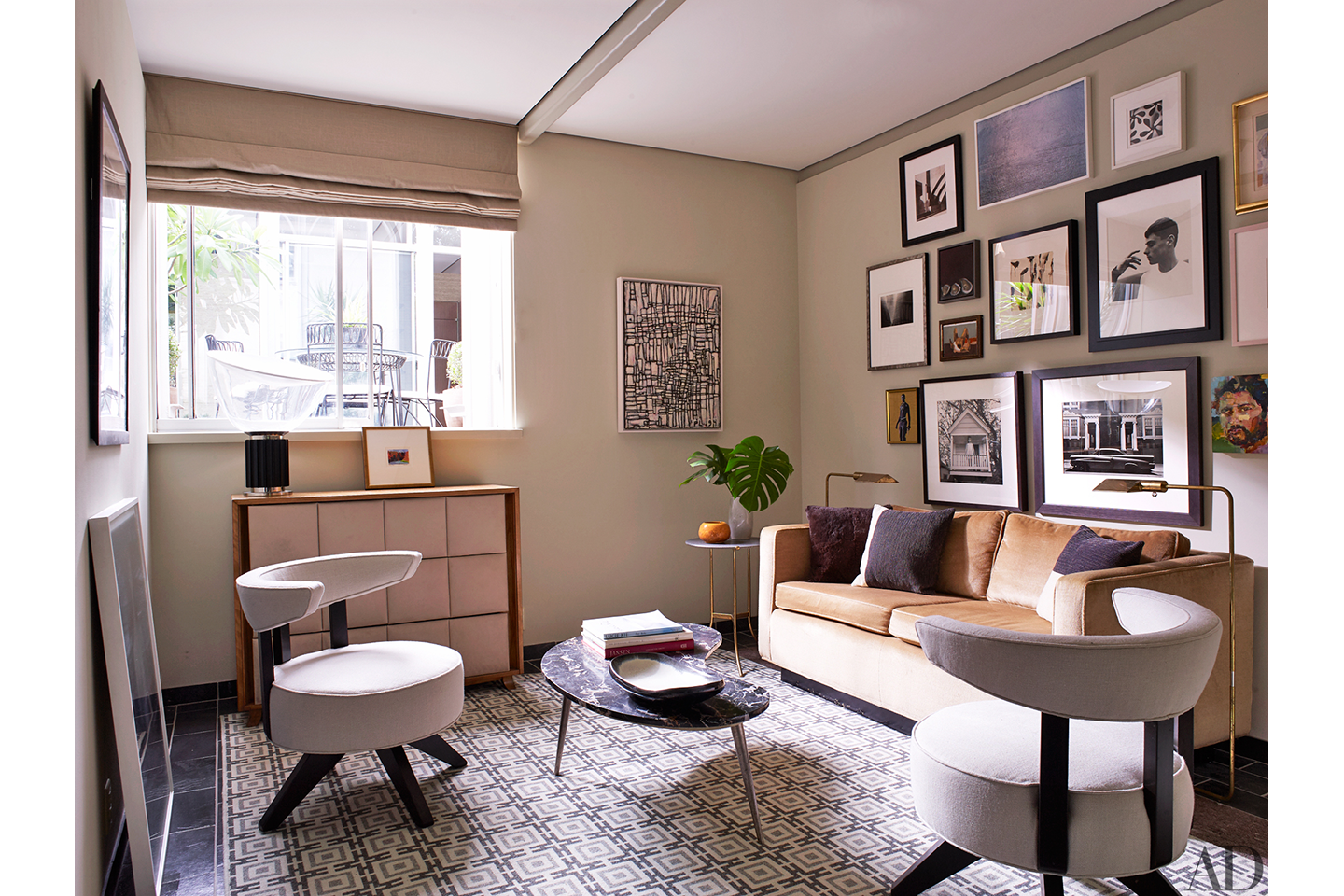 photo by Pieter Estersohn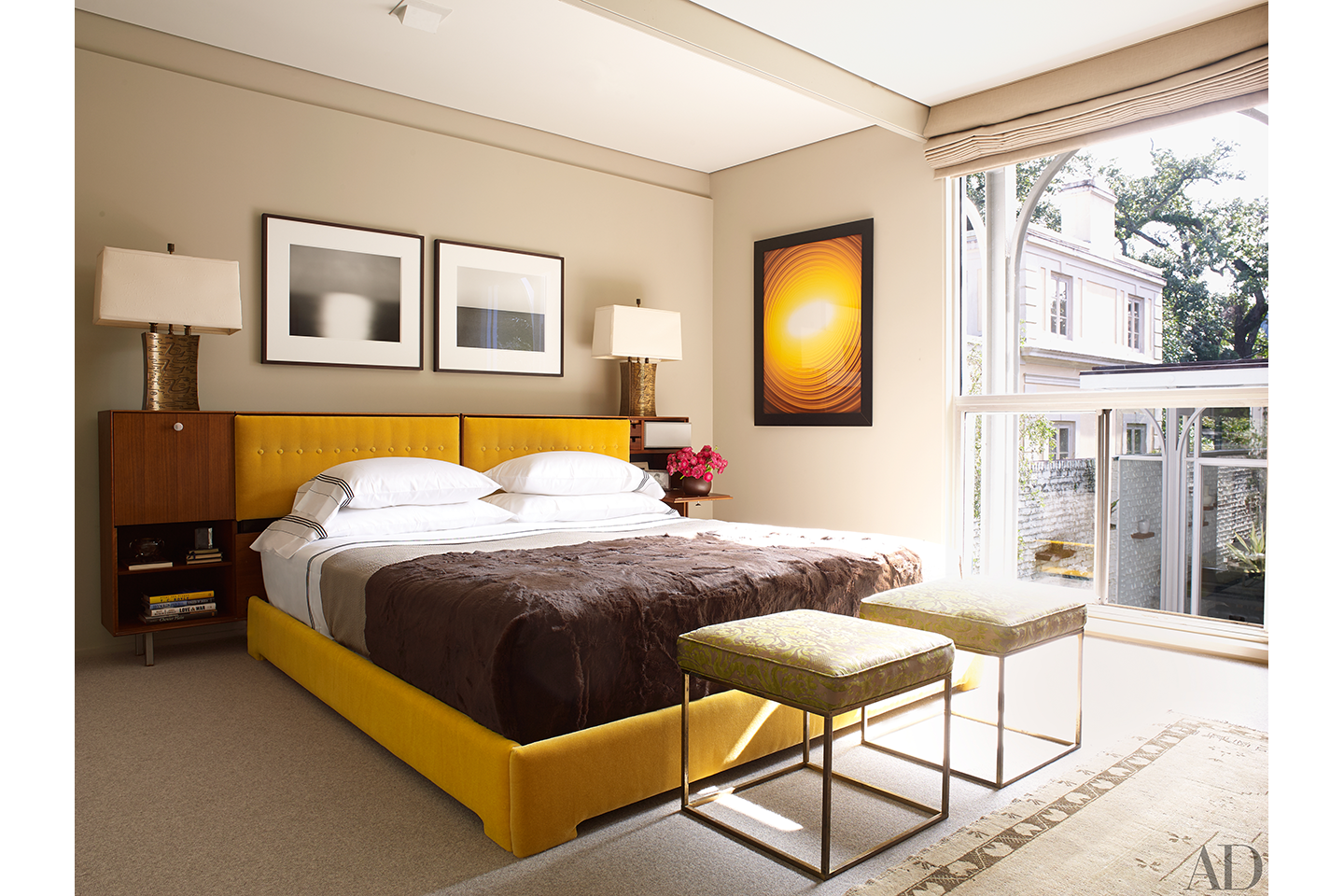 photo by Pieter Estersohn
Marquette Place
New Orleans, LA
Nathaniel 'Buster" Curtis of the famed New Orleans architecture firm Curtis and Davis—authors of the New Orleans Superdome and the IBM Building (now United Steel Workers Building) in Pittsburgh—designed this residence for his wife and seven children in 1961. At the time of its construction, the groundbreaking home was featured in several national magazines, including Life. Lee Ledbetter purchased the modernist masterpiece directly from the family sixteen years after Curtis's death. Ledbetter worked with the Curtis family in support of the building's listing on the National Register of Historic Places, making it the first modern residence in New Orleans—and the first project by Curtis and Davis—to be so recognized.

The house is designed as an inspired pas de deux of interior and exterior spaces individually expressed as solid and glass volumes. The main social areas occupy two glass pavilions sandwiched between four courtyards. In this latest renovation, the kitchen was brought up to date, and an adjacent breakfast room was transformed into a library/study. Lighting throughout the house was also updated to illuminate art. In the back bedroom pavilion, six children's rooms were reconfigured into a pair of guest suites and a master suite. The former master bedroom was redesigned to become a gym and den. Cabinet and door hardware and closet systems were salvaged and reused. All of the changes were closely coordinated with the National Register's review process.

The house's four courtyards underwent extensive renovation: fountains were restored, custom garden lighting was installed, and most of the plant material was replaced with native species. In terms of décor, the scheme was influenced by the dazzling green oaks and the ever-shifting panorama of white clouds and blue sky visible through the clerestory windows. To impart a corresponding liveliness to the interiors, period furnishings and a few antiques were judiciously added to a selection of classic mid-century furnishings original to the house, creating a more diverse, worldly mix. Many of the pieces were reupholstered in blue and citron-yellow fabrics that complement the red-orange hue of the existing walnut millwork.
Marquette Place