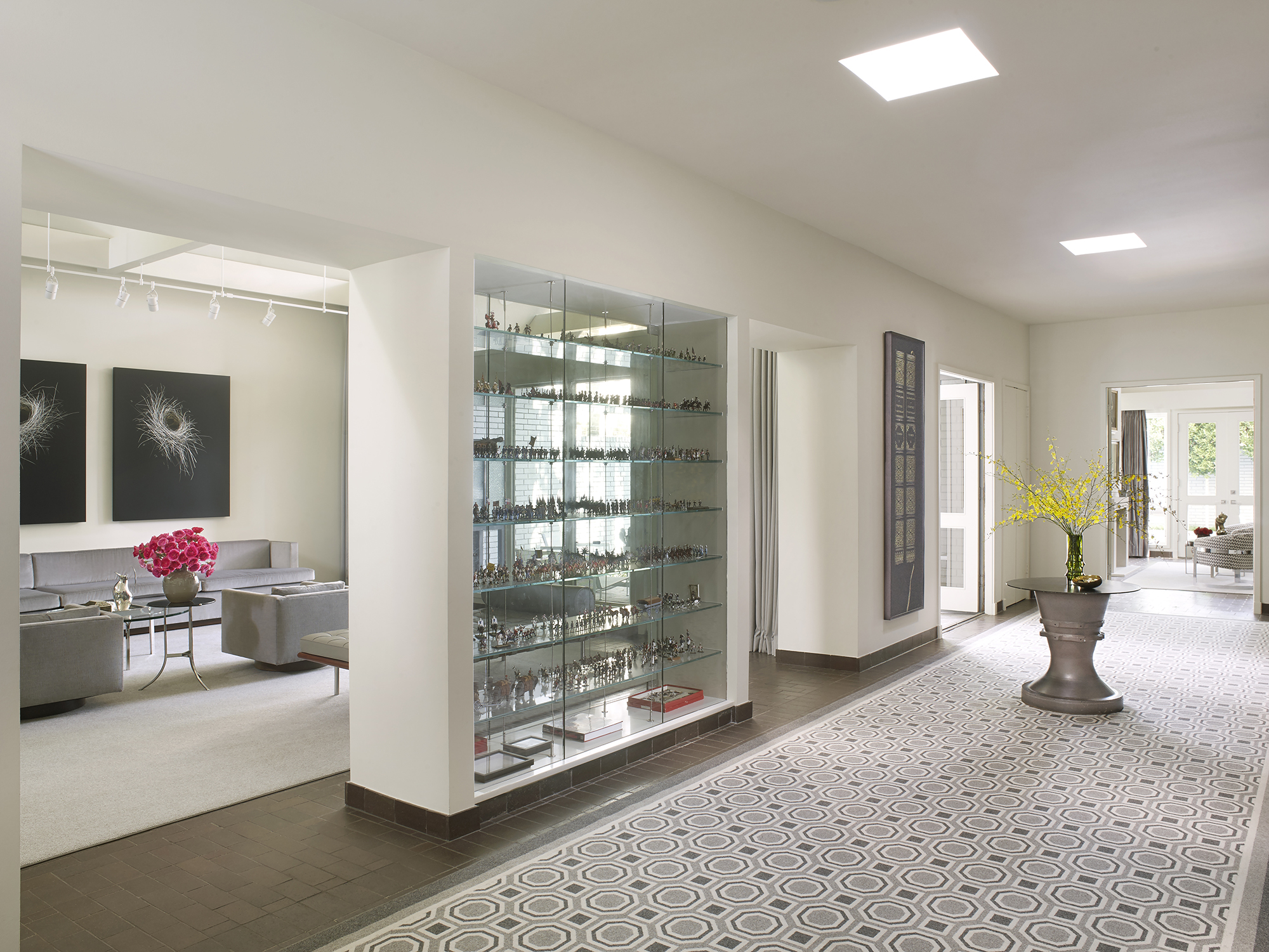 photo by Pieter Estersohn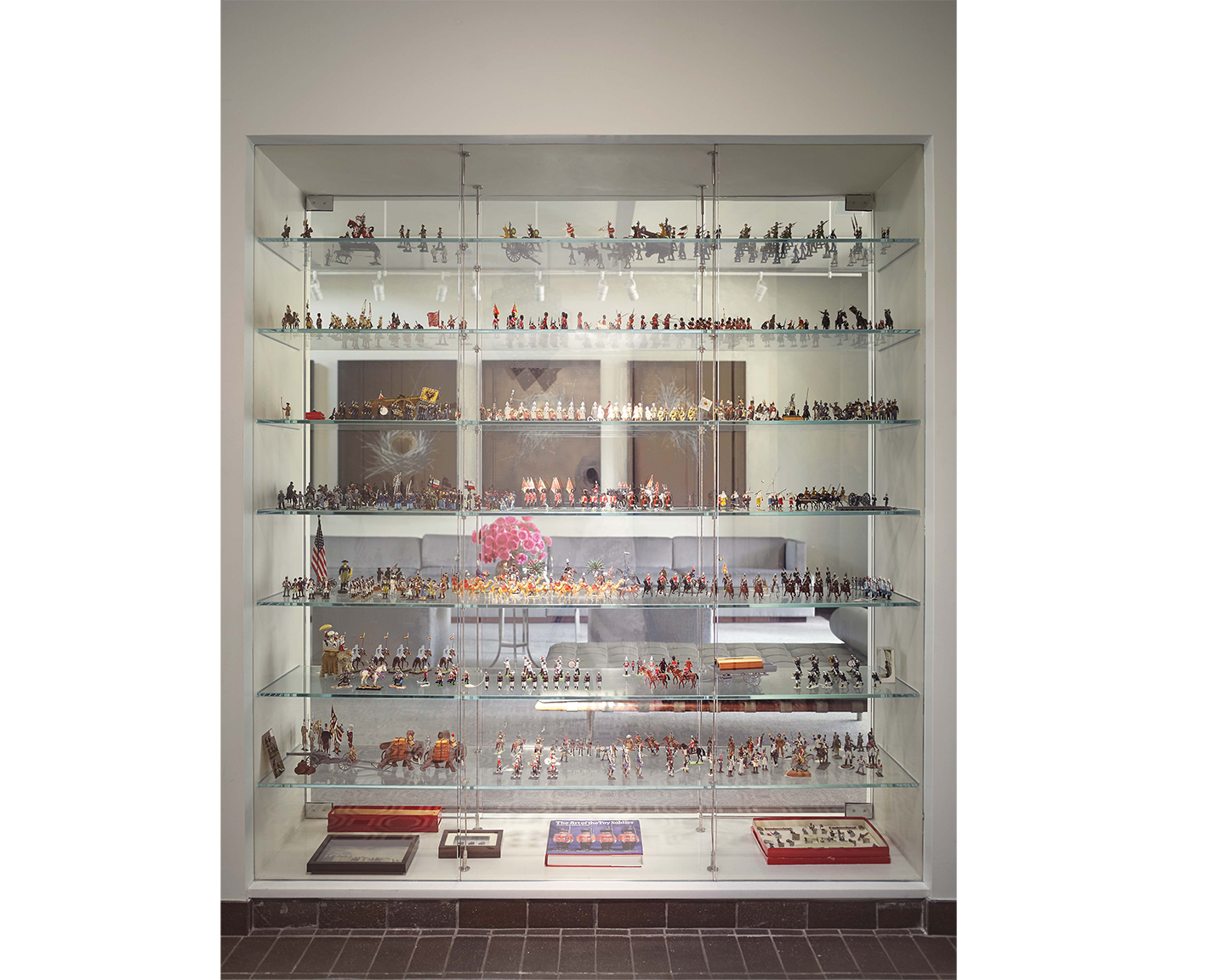 photo by Pieter Estersohn
photo by Pieter Estersohn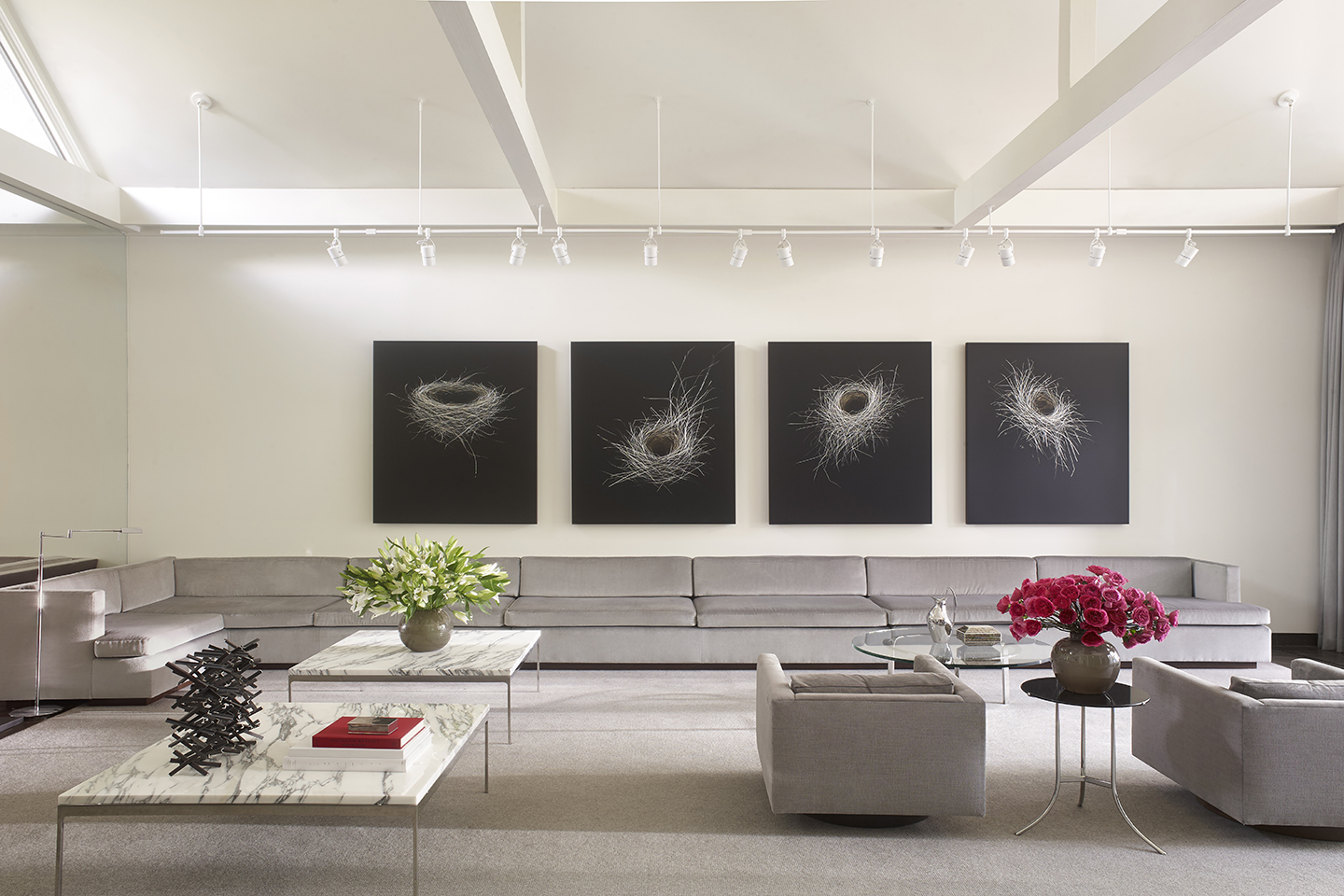 photo by Pieter Estersohn
photo by Pieter Estersohn
photo by Pieter Estersohn
photo by Pieter Estersohn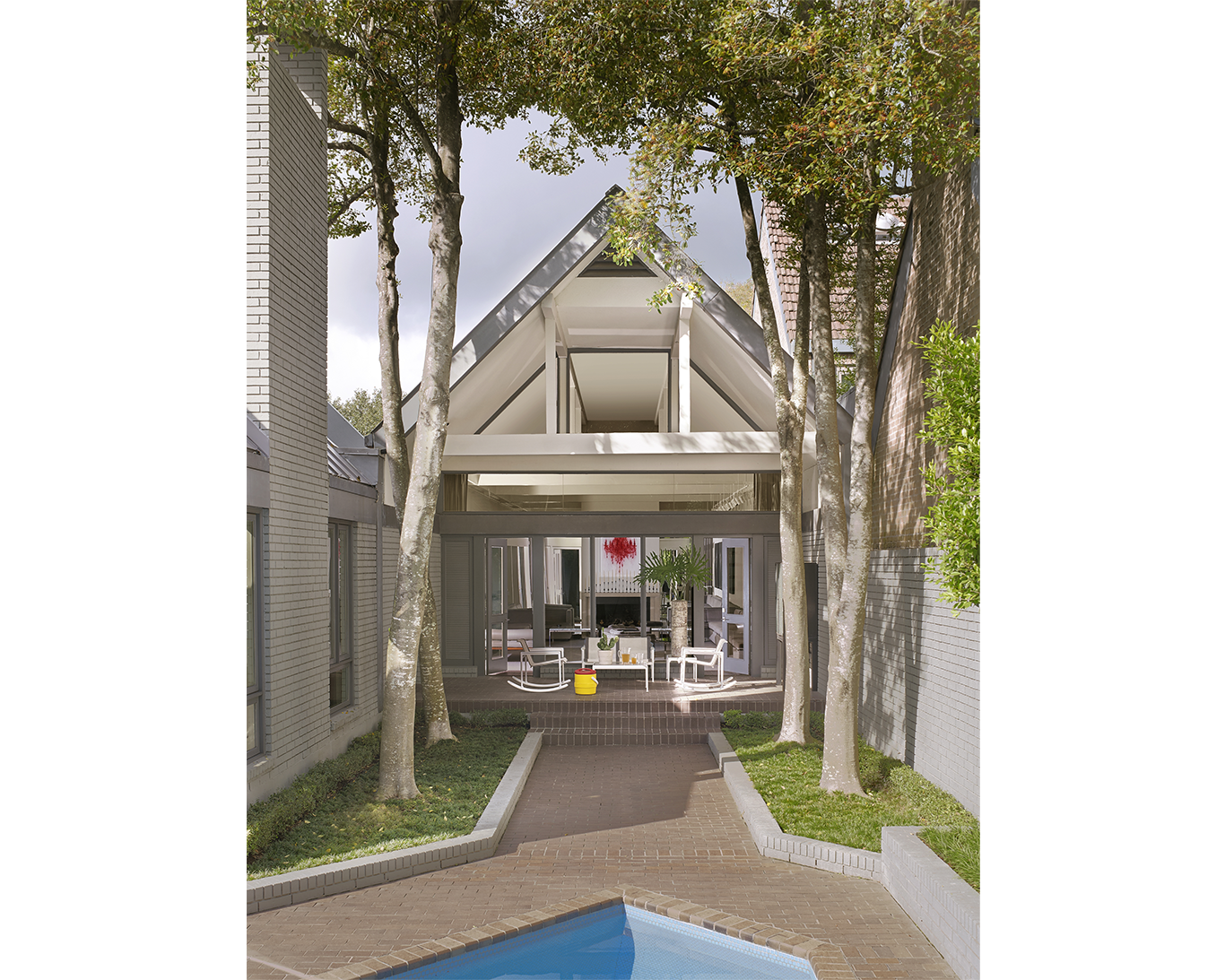 photo by Pieter Estersohn
photo by Pieter Estersohn
photo by Pieter Estersohn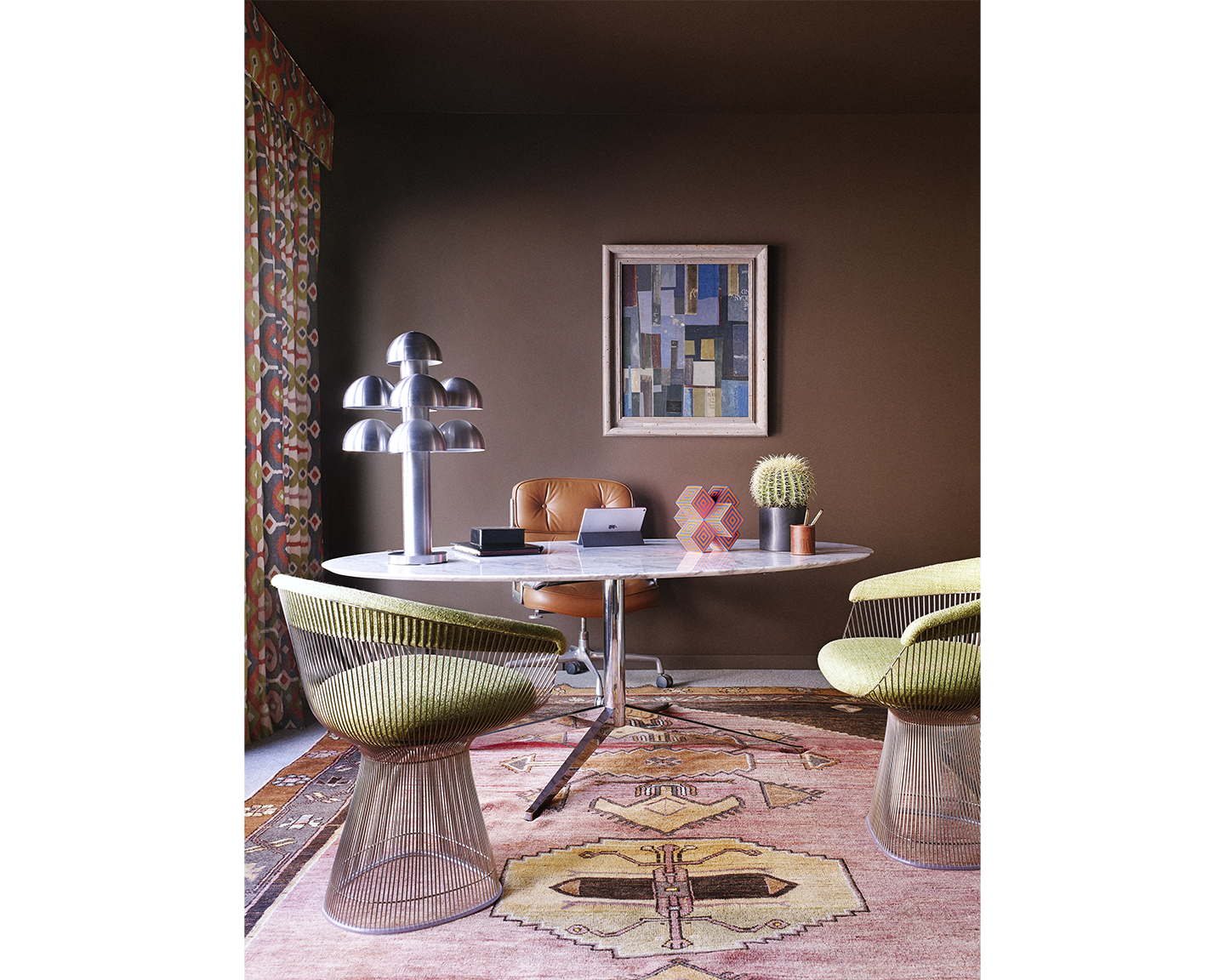 photo by Pieter Estersohn
photo by Pieter Estersohn
photo by Pieter Estersohn
Sackett Street
Houston, Texas
A young Houston attorney with a passion for modern architecture purchased a circa 1980 home designed by Marvin Watson, Jr., on the edge of the Greenway neighborhood and engaged Lee Ledbetter and Associates to undertake a significant architectural renovation and new interior design. The primary architectural change involved removing as many interior walls as possible to usher natural light through the house and simultaneously offer broader, more gracious areas for entertaining. The strategy is perhaps most evident in the reconfigured relationship between the long entry hall and the adjacent living room. Once discrete, the two zones are now connected by three generous openings; the center opening houses a glass display case for the owner's collection of antique toy soldiers. Additionally, the kitchen, bathrooms, and fireplaces were all updated, and an outdoor pool cabana was fully enclosed to function as a den/wet bar.

A touchstone for the decor was the celebrated American fashion maestro Halston, whose taste for minimal, modern interiors with a dash of decadence exerted nearly as much influence as his clothing. Most of the rooms in this house adhere to a palette of neutral gray, which comes to life with particular drama in the living room's 30-foot-long sectional sofa covered in luxurious mohair. On the upper floor, a former bedroom was transformed into a study swathed in chocolate brown walls that recall the color of the brick floors on the lower level; accents of acid green, yellow, and red nod to an antique Oushak carpet that grounds the room. Throughout the home, Ledbetter-designed custom pieces rub shoulders with classic pieces by Mies van der Rohe, Harvey Probber, Mario Bellini, Milo Baughman, and Cedric Hartman. .

Scope of Work: Full architectural and interior design services.
Sackett Street