photo by Pieter Estersohn
photo by Pieter Estersohn
photo by Pieter Estersohn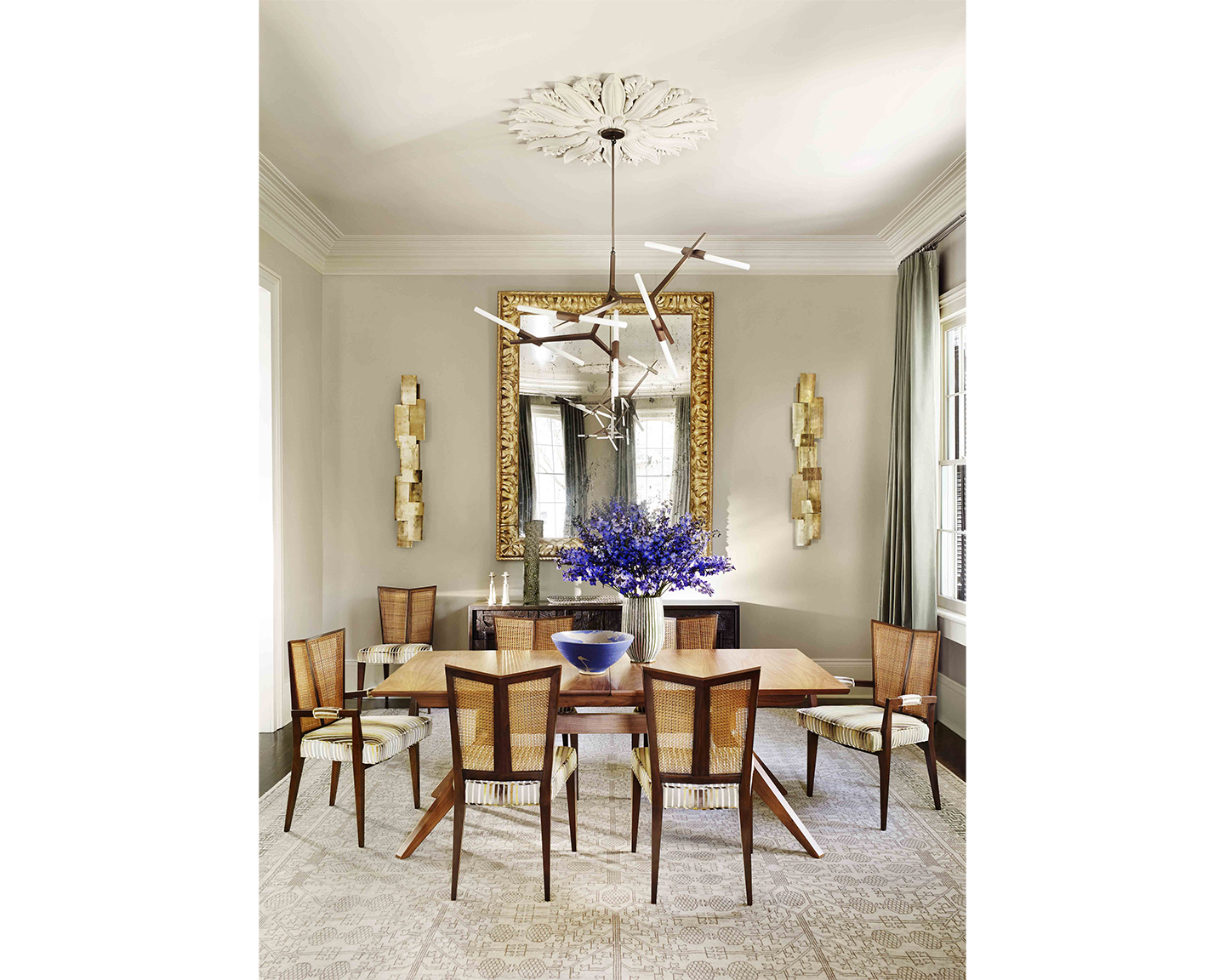 photo by Pieter Estersohn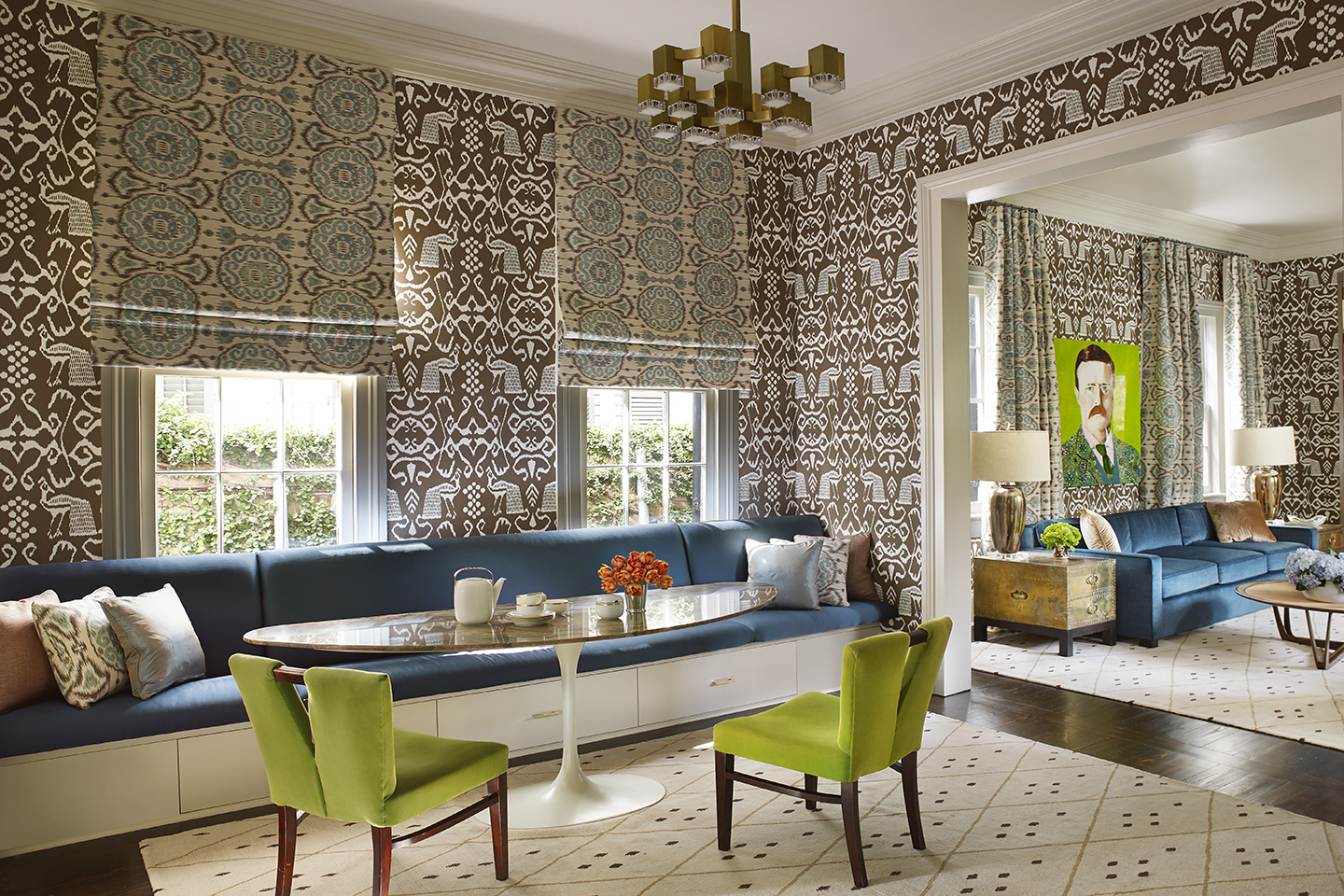 photo by Pieter Estersohn
photo by Pieter Estersohn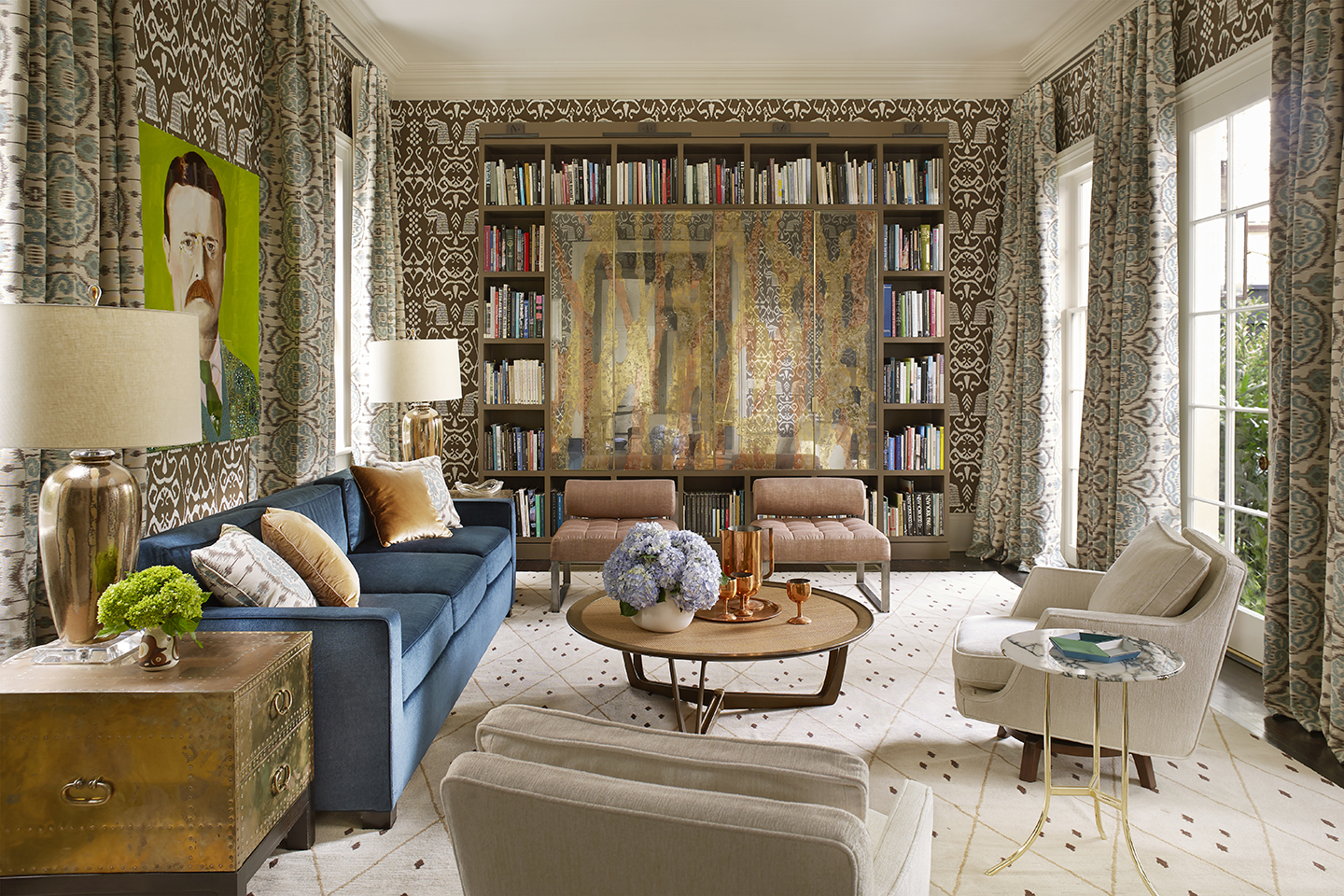 photo by Pieter Estersohn
photo by Pieter Estersohn
photo by Pieter Estersohn
photo by Pieter Estersohn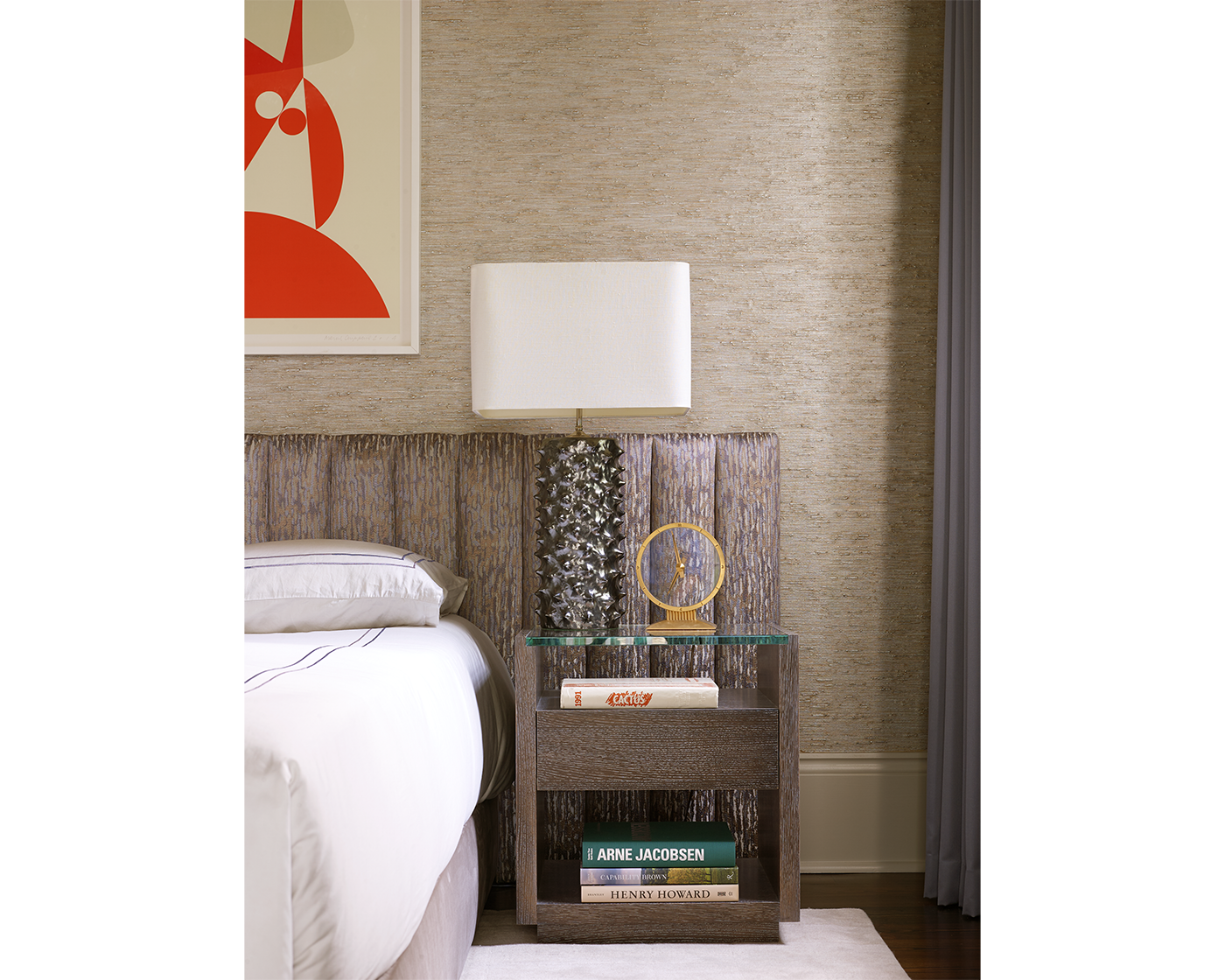 photo by Pieter Estersohn
photo by Pieter Estersohn
photo by Pieter Esterssohn
Chestnut Street
New Orleans, LA
Lee Ledbetter and Associates was engaged to provide interior design services for a 3,000-square-foot house constructed in the 1850s on a charming side street in the Garden District of New Orleans. The firm collaborated with Bell Architects to combine rooms by removing existing walls and fireplaces, and to devise custom millwork, new bathrooms, and a kitchen. In the decorating sphere, Ledbetter designed custom furniture and carpets to complement classic modern pieces by Paul McCobb, Edward Wormley, and T. H. Robsjohn-Gibbings, as well the homeowners' collection of vintage modern Brazilian furniture.

On the main level, two original parlors were conjoined into one large living/dining room to facilitate entertaining. Modern chandeliers discreetly define individual areas within the open expanse. Custom plaster medallions above the chandeliers were inspired by historic properties in New Orleans. The furniture is a mix of mid-century modern and antiques, along with bespoke sofas. The dominant colors are gray-green and persimmon.

The rooms to the back of the house have a more casual, club-like feel, with an abundance of pattern on pattern in rich browns, coppers, and blue-greens. A peacock-blue banquette runs the length of the breakfast room; the color extends into the adjacent den in the mohair on a bespoke sofa. Custom bookcases, with verre églomisé panels framed in brass, occupy the north wall.

Upstairs, the study is covered in dark brown cork wallcovering with a gold background that glints from behind the cork as it catches the light. The ceiling is covered in gold leaf. A more serene palette prevails in the master bedroom, which imports cool blues in the form of wool curtains and a vintage Venini glass chandelier. The tone reemerges in the navy-blue wainscot and cabinetry of the new master bath.
Chestnut Street