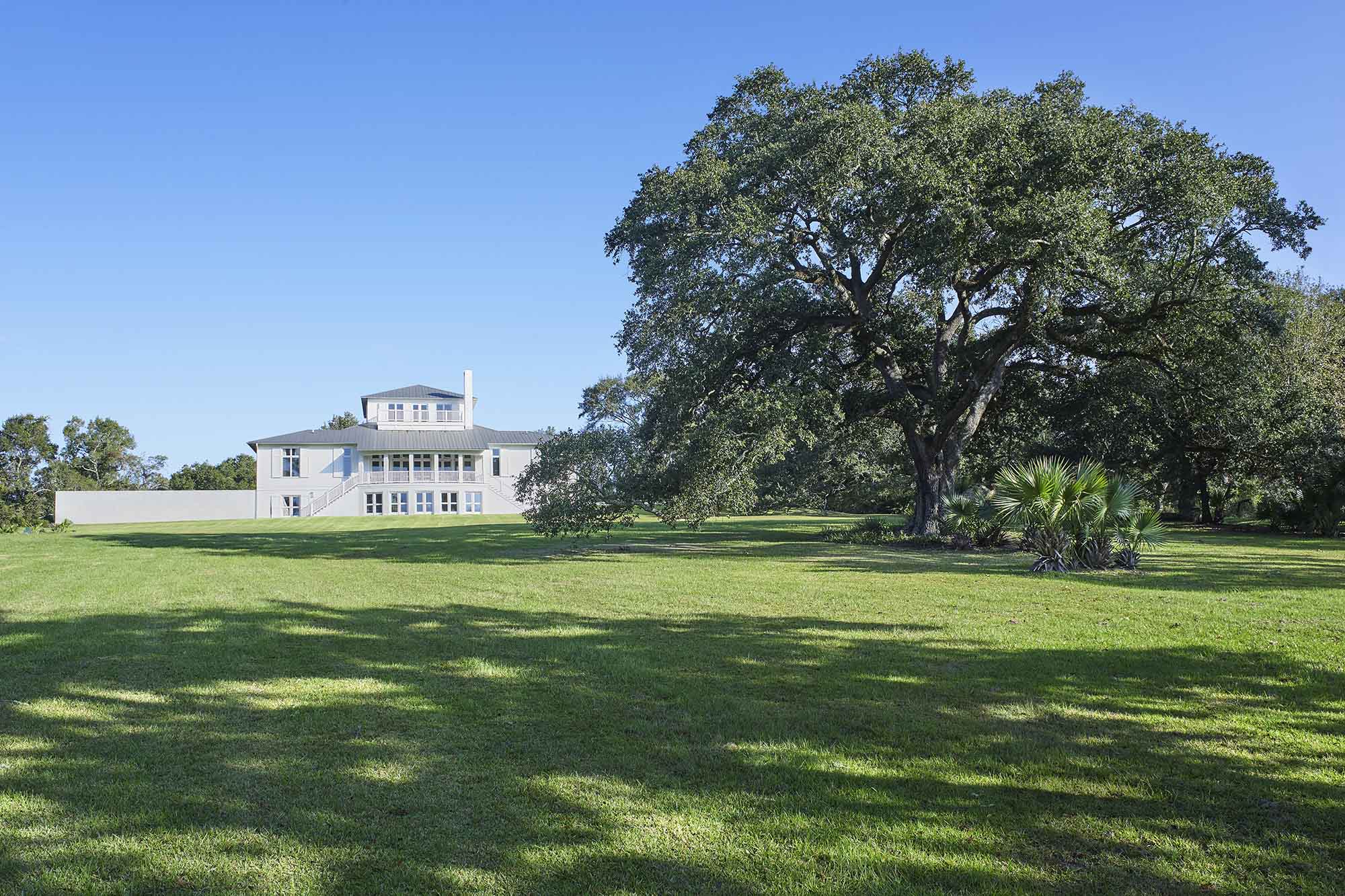 photo by Pieter Estersohn
photo by Pieter Estersohn
photo by Pieter Estersohn
photo by Pieter Estersohn
photo by Pieter Estersohn
photo by Pieter Estersohn
photo by Pieter Estersohn
photo by Pieter Estersohn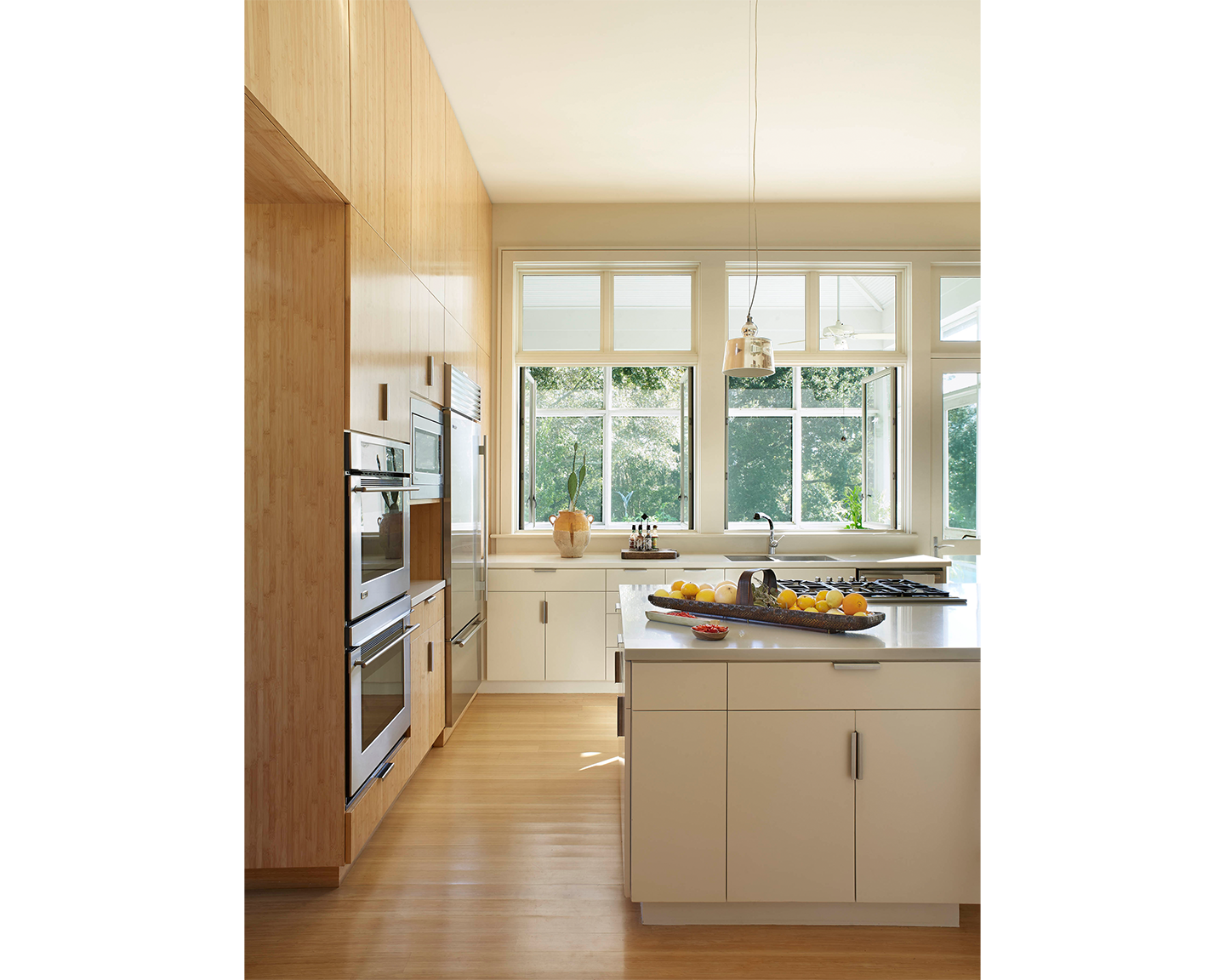 photo by Pieter Estersohn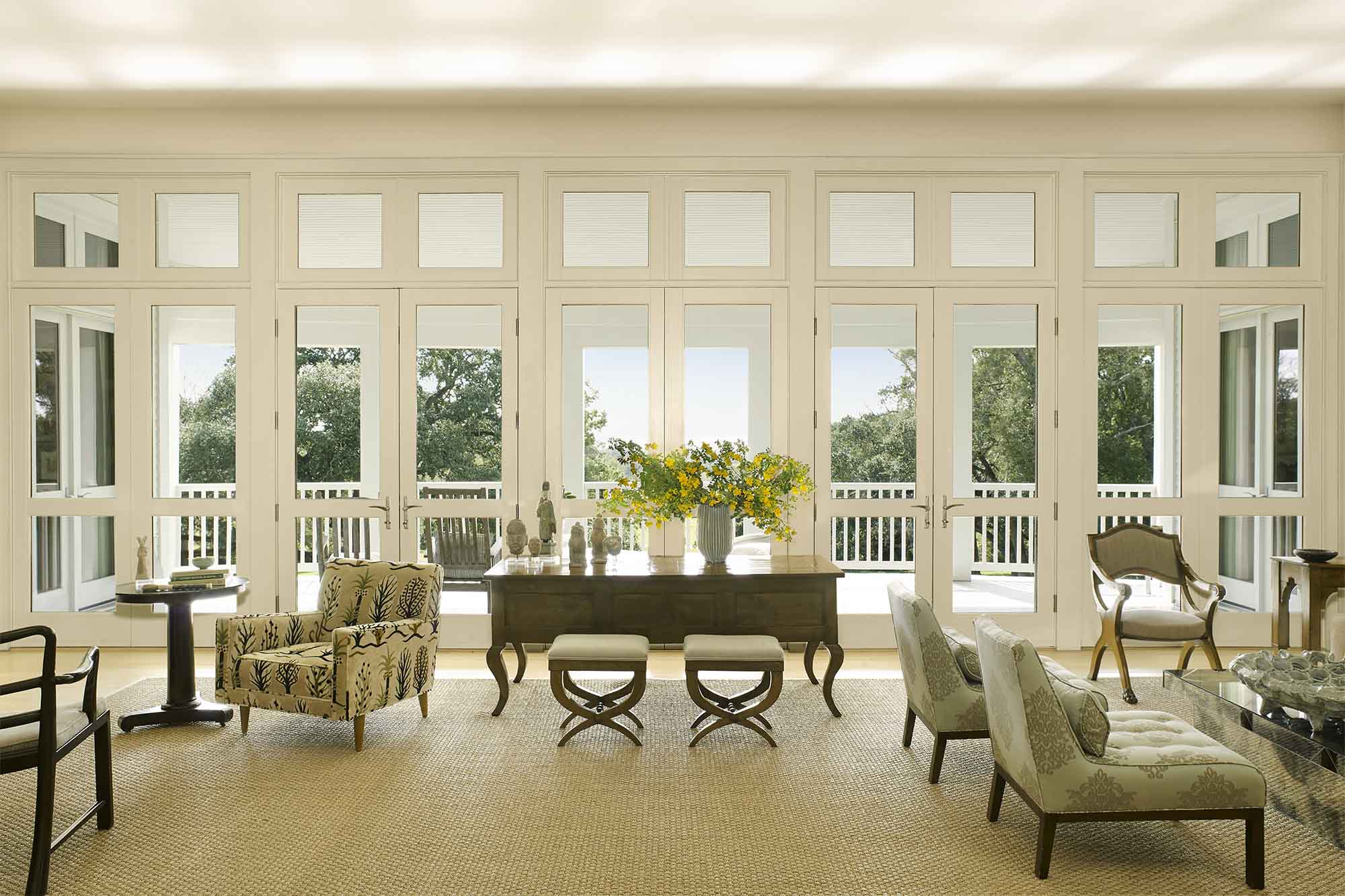 photo by Pieter Estersohn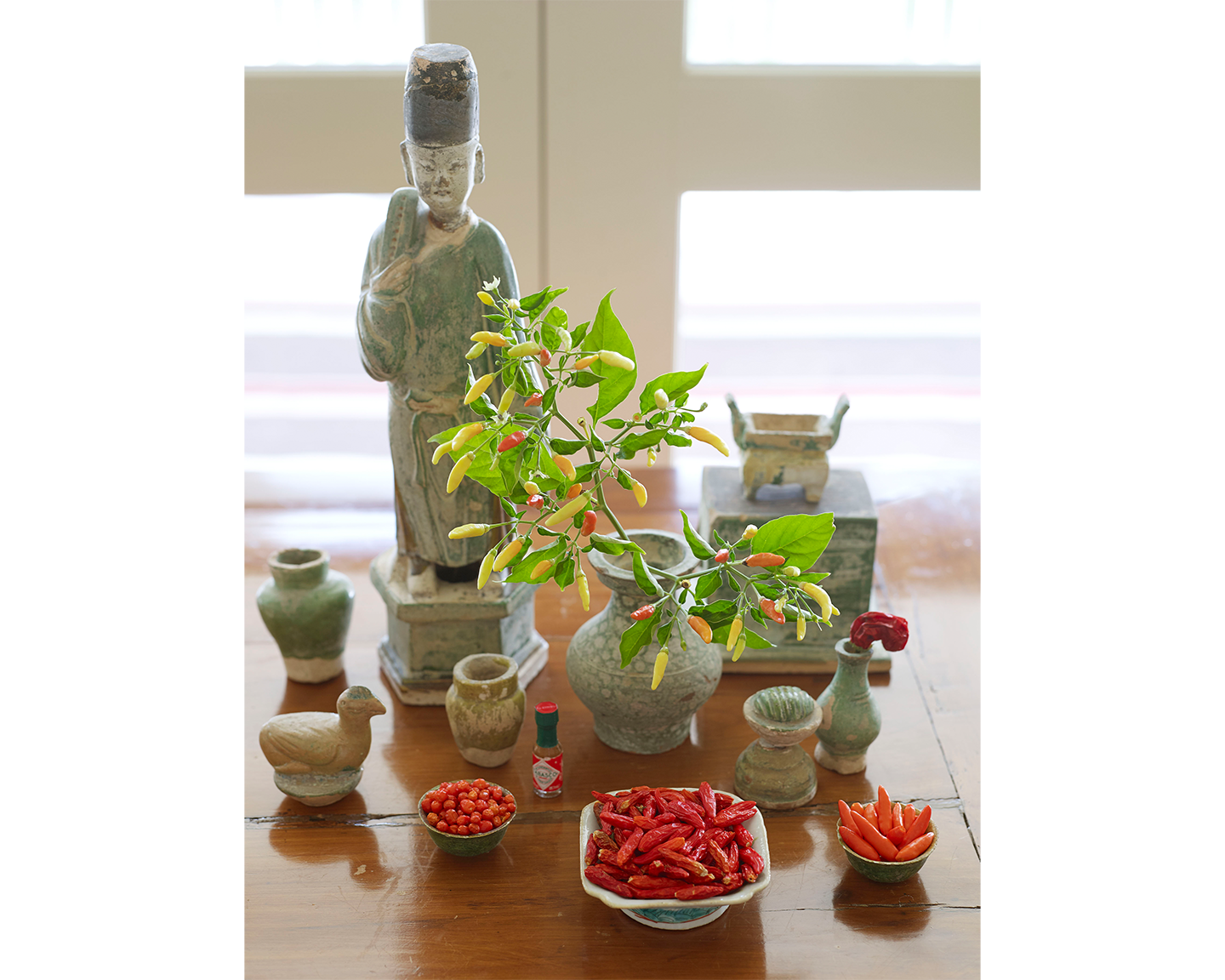 photo by Pieter Estersohn
photo by Pieter Estersohn
photo by Pieter Estersohn
Cherry Hill
Avery Island, Louisiana
This house occupies a hilltop on the south side of Avery Island, Louisiana, a place synonymous with the McIlhenny Company and its signature product, Tabasco pepper sauce, which has been produced here since 1868. The homeowners, fifth-generation members of the McIlhenny family, had long admired Thomas Jefferson's architecture, particularly his Palladian plantation house Poplar Forest in Virginia. This structure nods to Palladio with a formal, cross-axial plan. But since Avery Island is a community of casual second homes and weekend houses, the exterior detailing and fenestration are decidedly more regional than classical, completely at ease among its vernacular neighbors.

Like Poplar Forest, the plan is organized around a central square, but in this case the square evolves volumetrically into a perfect cube that contains a freestanding octagonal dining room. The dining room has double walls that conceal a stair that leads to a widow's walk on the south side of the house, facing Vermilion Bay and the Gulf of Mexico. The dramatic southern vista is framed by an existing allée of mature live oaks. The house's open plan, organized around the focal square, takes maximum advantage of panoramic, 360-degree views. Except for the master bedroom, the spaces are all painted a warm white, accentuating the clerestory light that pours into the octagonal dining room and filters out to the adjacent living spaces.

The decorative scheme encompasses a mix of family heirlooms, furnishings, and accessories collected by the homeowners on their travels, and newly added pieces selected to consolidate the centuries-spanning ensemble into a cohesive whole. French Directoire antiques and Asian artworks rub shoulders happily with American mid-century modern designs by the likes of Paul Frankl and T. H. Robsjohn-Gibbings. The potentially disparate grouping is unified by a muted palette of fabrics in beige, brown, and pale blue. Strategic decorative elements—most notably the 1960s Italian Murano chandeliers that crown the entrance hall and the 35-foot-high central dining room—enliven the overall atmosphere of restraint and order.
Awards
| | |
| --- | --- |
| 2013 Aug | Award of Merit, AIA Louisiana |
Cherry Hill